6 tags
5 tags
4 tags
7 tags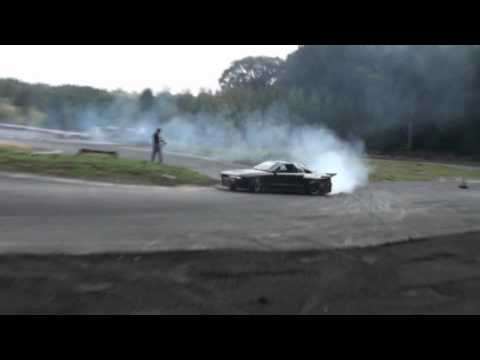 6 tags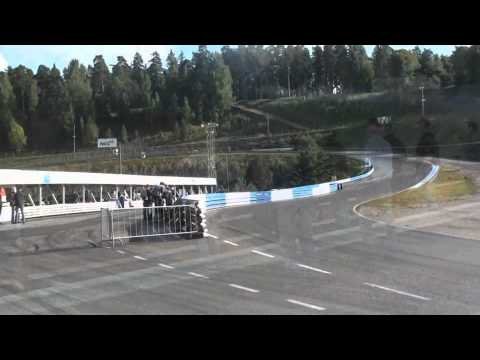 11 tags
Watch
Coverage of the 2011 season of the Maxxis British Drift Championship. Now that's some amazing montage right here :) Video by Stephen Brooks.
9 tags
8 tags
5 tags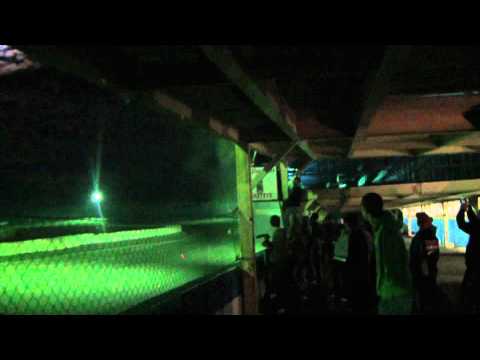 7 tags
6 tags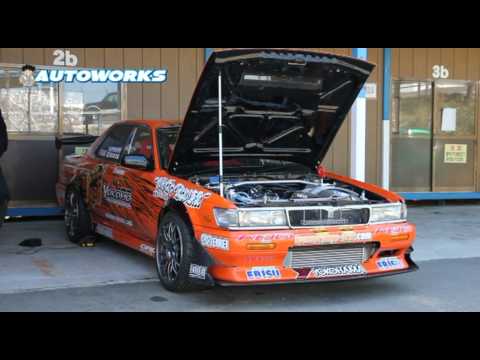 7 tags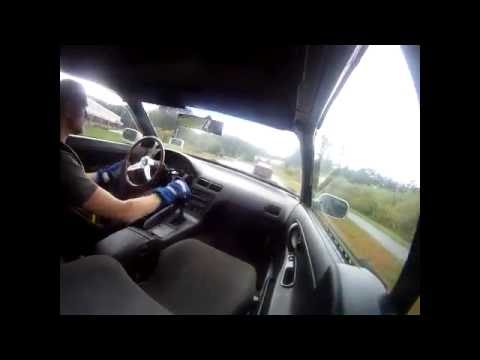 9 tags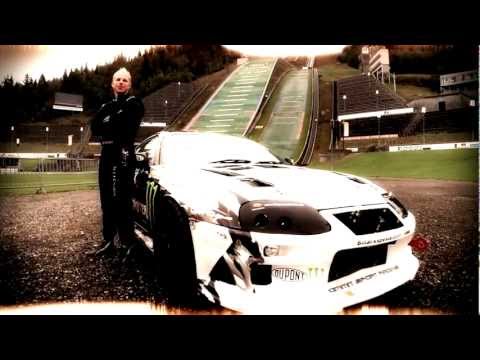 Watch
ispycleanimports: darn336: Pretty dam close how did the cameraman not flinch? lol Um well, cause he's japanese :)
12 tags
11 tags
Watch
An insane drifting event in Karpacz, Poland. Safety? F that. Extreme? F yeah. Video by Blackfinch
3 tags
5 tags
5 tags
3 tags
7 tags
Watch
Fredric Aasbo drifting in his Supra at Gatebil 2011. !!!
6 tags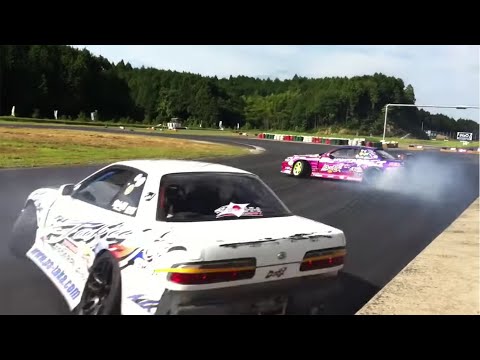 2 tags
5 tags
8 tags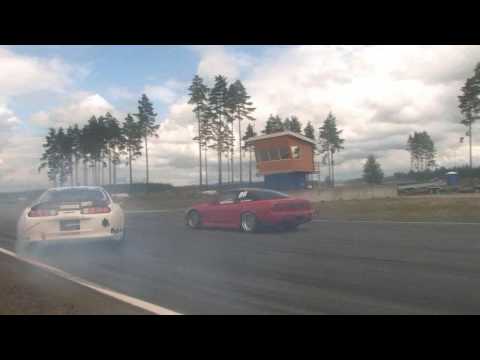 7 tags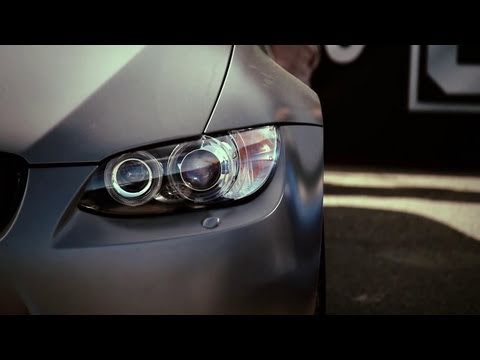 5 tags
6 tags
7 tags
8 tags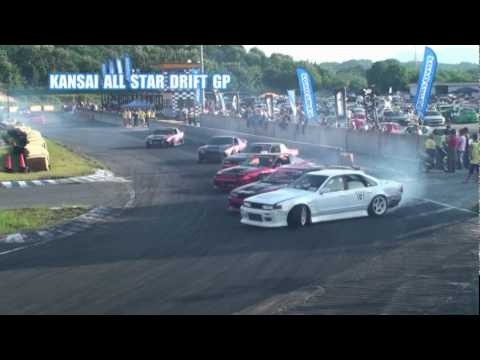 3 tags
4 tags
7 tags
7 tags
5 tags
5 tags
6 tags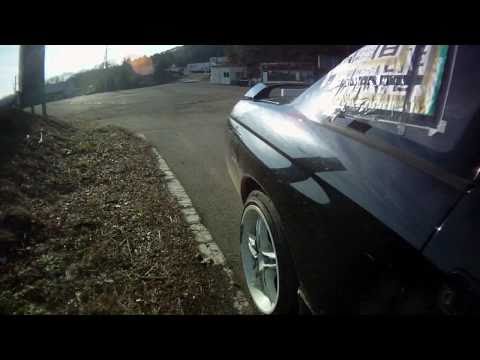 3 tags
3 tags
2 tags
Jurassic 5 - Ghetto Diplomat
5 tags
5 tags
5 tags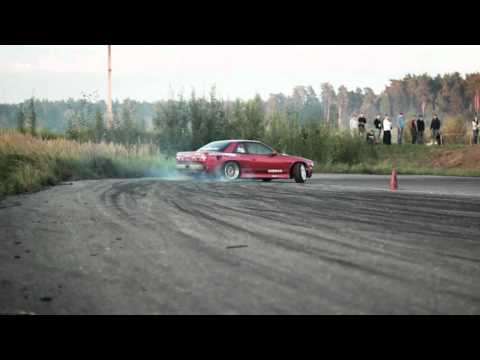 2 tags
5 tags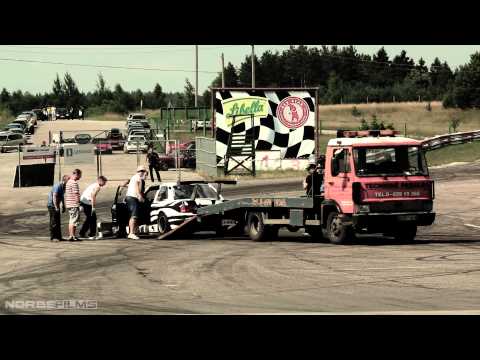 4 tags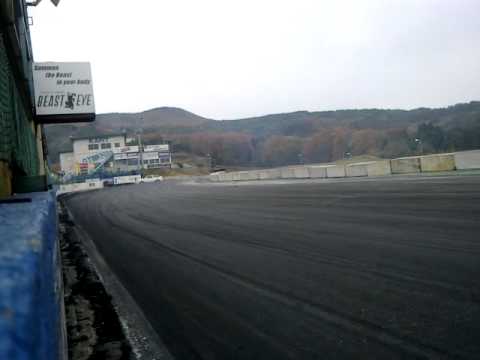 2 tags
Watch
Jeeeeeeeeeeeeeez. Awesomefest 2011, Britain